In mainland China, there are unmistakable signs of a recovery in available funds that investors can allocate to expanding businesses, making the country an outlier in fundraising in 2023 so far.
Contrary to the global downward trend, China has seen a sharp increase in venture capital fundraising. In the first half of 2023 alone, it totaled $43.4 billion, compared to $46.9 billion for all of 2022. The alternative energy, energy technology and battery storage sectors remain attractive areas for venture capital investments in the region.
Technologies and innovations are the main attractions in most markets. In China, strong investments in AI, including generative AI, are fueling significant startup growth, particularly in critical sectors. This growth is largely due to favorable government policies. Strong government involvement inspires confidence among venture capitalists.
However, the scenario is different in other regions. Investments in startups in India and Southeast Asia have been lackluster. Indian startups raised just $6.58 billion in the first half of 2023, about half of the funds raised in the first quarter of 2022 alone. This figure represents a year-over-year decline of 66% for hundred.
In the second quarter of 2023, Indonesian startups raised a total of US$327 million in equity capital. Vietnamese startups, meanwhile, raked in $413 million in total revenue. However, these figures were surpassed by Singapore startups, which secured $1.24 billion during the same three-month period. If current trends continue, total funds raised in 2023 are expected to be lower than the previous year's levels in these regions.
Despite market volatility, a growing number of startup backers and founders are discovering opportunities in cutting-edge technologies and innovations. These include generative AI, which offers a wide range of potential applications, and Web3.
As mainland China bucks the downward trend in the global venture capital investment market, Hong Kong has further cemented its status as an effective regional financing hub for I&T. This is supported by its strong ecosystem of I&T startups and leading research and development institutes. The city has become an ideal launch pad for businesses exploring markets in Greater China and Asian regions.
The upcoming Cyberport Venture Capital Forum 2023, scheduled for October 31 and November 1 at Cyberport, will host venture capitalists, startups, innovators and leading thinkers. They will share market insights and explore emerging trends, including top investment technology sectors, the impact of AI, blockchain and other technologies, and insights from the Web3 and IoT markets. AI.

Cutting-edge technology sectors
The ever-changing technology landscape presents an attractive prospect for venture capital investment. However, this depends on various factors, including market conditions, technological advancements, and industry trends.
"Given these factors, my main investment areas currently include AI, Web3, asset tokenization and semiconductors," says Alireza Masrour, general partner at Plug & Play. "These industries have demonstrated their potential to disrupt other sectors and have gained popularity due to growing market demand. » Masrour will share his expertise as one of the speakers at CVCF 2023.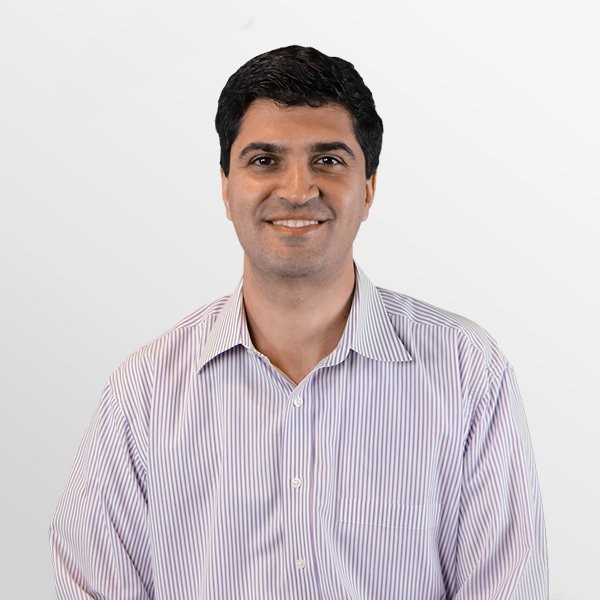 Louis Lee, co-founder and chief distribution officer at Propcap Technologies Ltd, believes that the main sectors for venture capital investment are Web3, with a focus on digital assets and blockchain-related technologies, green technologies and sustainable, smart lifestyles focused on health. technologies, InsurTech and RegTech. Lee will dive deeper into these markets at CVCF 2023 with forum attendees.
Impact of AI and Blockchain on the Capital Finance Market
The merger of AI and blockchain has opened up new investment opportunities in the venture capital industry. Jupiter Zheng, CFA, Partner, Liquid Funds and Research, at HashKey Capital, notes: "A multitude of investors are exploring opportunities to engage as limited partners (LPs). This trend presents a unique opportunity for specialist venture capital firms like us to use our professional acumen and experience to make informed investments and drive industry growth," says Zheng. He finds the convergence of AI and blockchain particularly promising, identifying many areas where these technologies can create synergy to address existing gaps and challenges. Zheng is expected to be one of the speakers at CVCF 2023.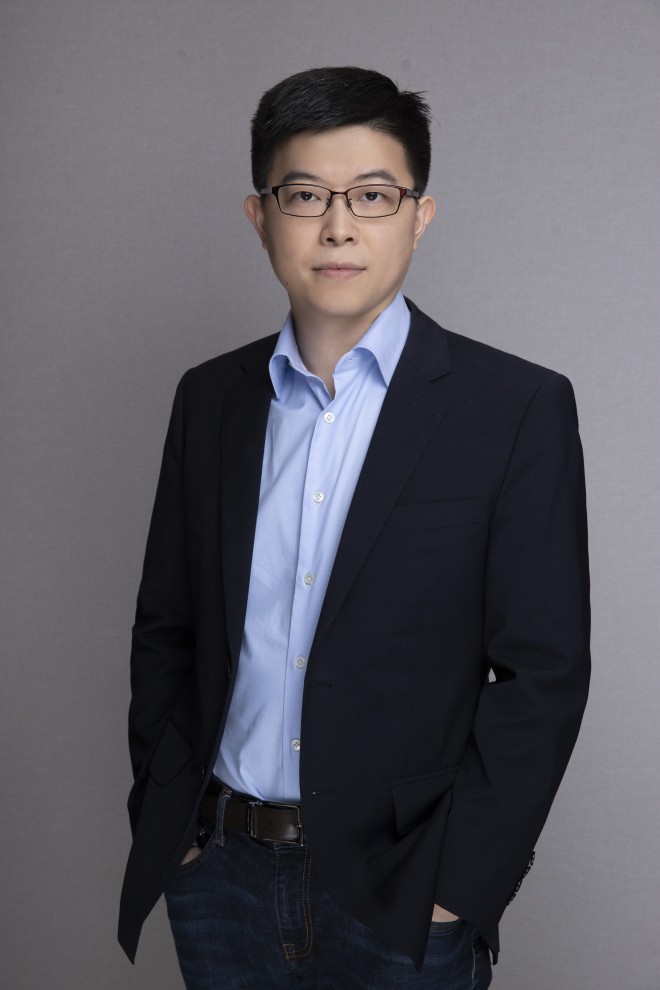 Lee believes that blockchain technology has significantly reduced the cost of capital funding markets, often referred to as the expense ratio, by eliminating the red tape associated with intermediaries such as brokerages and custodians. This technology has also automated some traditionally manual processes carried out by professionals, including auditing, accounting and fund administration.
"Through automation and disintermediation, real-world tokenized assets such as mortgages and credit investments can narrow the gap between investors and borrowers when combined with smart contracts," adds Lee. "Introducing more peer-to-peer elements to the capital market via blockchain could lead to the realization of financial inclusion."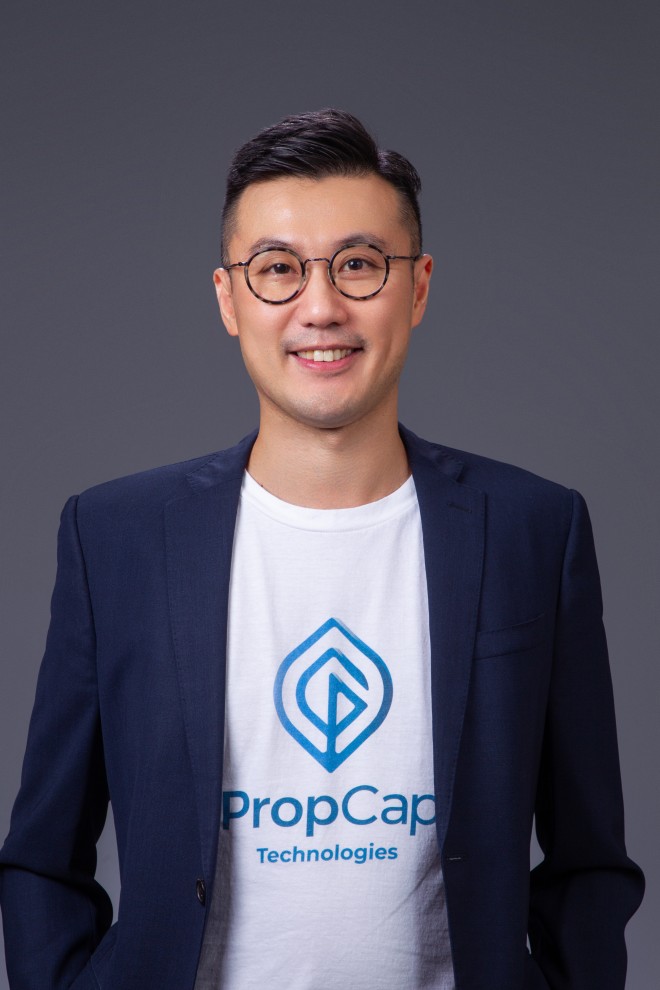 Despite the challenges faced in the cryptocurrency market, blockchain technology has grown significantly in response to market demand, according to Masrour. He points to recent media reports that highlight the adoption of this technology by major financial institutions such as JP Morgan and Citibank. For example, JP Morgan introduced the Tokenized Collateral Network (TCN), a blockchain-based application that allows its clients to use tokenized assets as collateral. The app marked a milestone by successfully executing its first trade, involving high-profile clients such as BlackRock and Barclays. This achievement highlights the potential for wider adoption of the application in the financial sector.
Web3 and AI Market Outlook
Amid market volatility, experts say it's important for investors to maintain an optimistic outlook. Despite challenges in certain markets such as cryptocurrency and Web3, the AI ​​sector is experiencing unprecedented growth, according to Masrour. He notes: "AI is poised to transform the service industry by automating repetitive tasks, improving efficiency and productivity. Under human supervision, these AI systems can surpass human performance in speed and accuracy, providing an encouraging synergy between advanced technology and human expertise.
HashKey Capital's Zheng believes that it is common for emerging technologies or applications to undergo an initial phase of hype before reaching maturity. "Our strategy is to welcome this volatility at an early stage, focusing on contributing and building the ecosystem while patiently waiting for technology to evolve," Zheng said. "We believe our active participation and continued engagement will position us for long-term success as technology advances and realizes its maximum potential." »
"Venture Forward: Changing the game through innovation"
CVCF 2023 is expected to host inspiring exchanges between experts, seasoned venture capitalists, I&T startups and other thought leaders. These industry professionals will share their expertise and explore in depth a wide range of topics. Beyond discussions, CVCF serves as a platform to showcase innovators, a venue for powerful arguments, a hub for deal flow, and the perfect networking environment that truly makes a difference. Register for your participation and get new vision and inspiration at CVCF 2023.
To know more : https://cvcf.cyberport.hk/en/index