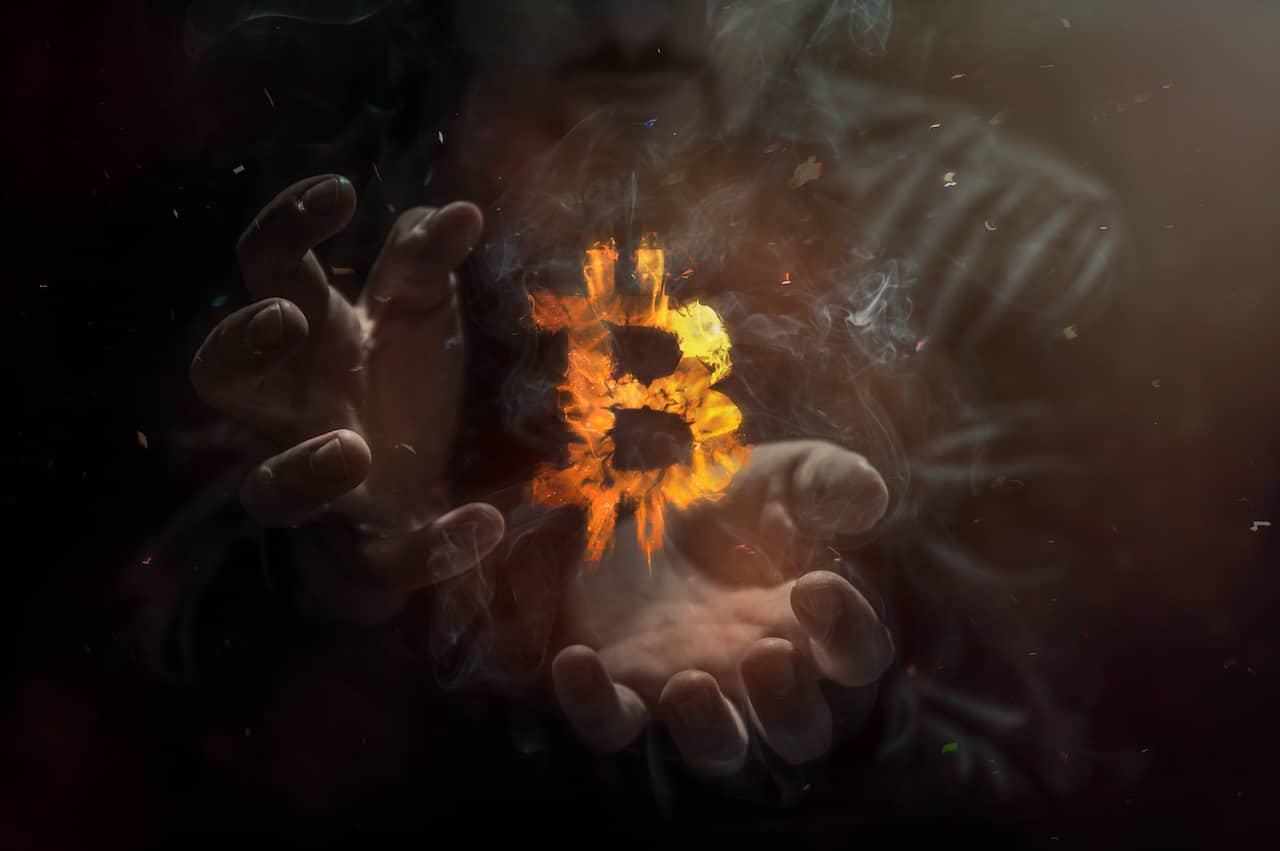 The Bitcoin Ordinals project, known as Taproot Wizards, successfully secured $7.5 million in seed funding in a round led by venture capital firm Standard Crypto.
Additional contributions to the round came from high-profile investors including Geometry, Collider Ventures, StarkWare, UTXO Management, Bitcoin Frontier Fund, Masterkey, and Newman Capital, the team behind the project. announcement on X Thursday.
KEEP YOUR WIZARD HATS ON!

Today we are announcing a $7.5 million seed round, led by @standardcryptoto make Bitcoin magical again

We broke the chain, we danced on stage, we took showers

We heard about Bitcoin 10 years ago. And WE'RE HERE TO FIX IT

More info in the thread below 🧙‍♂️ pic.twitter.com/xoNho6EKhs

– Taproot Wizards (@TaprootWizards) November 16, 2023
Describing itself as "Magical Internet JPEGs," Taproot Wizards is on a mission to "make bitcoin magical again."
The project is led by popular Bitcoin educators and social media influencers. Udi Wertheimer And Eric Murwho dressed up in wizard outfits Bitcoin 2023 conference in Miami.
The digital artwork offered by Taproot Wizards is a unique collection of Microsoft Paint images depicting wizards, reminiscent of an old meme in Bitcoin circles that refers to the original cryptocurrency as "the magic money of the Internet ".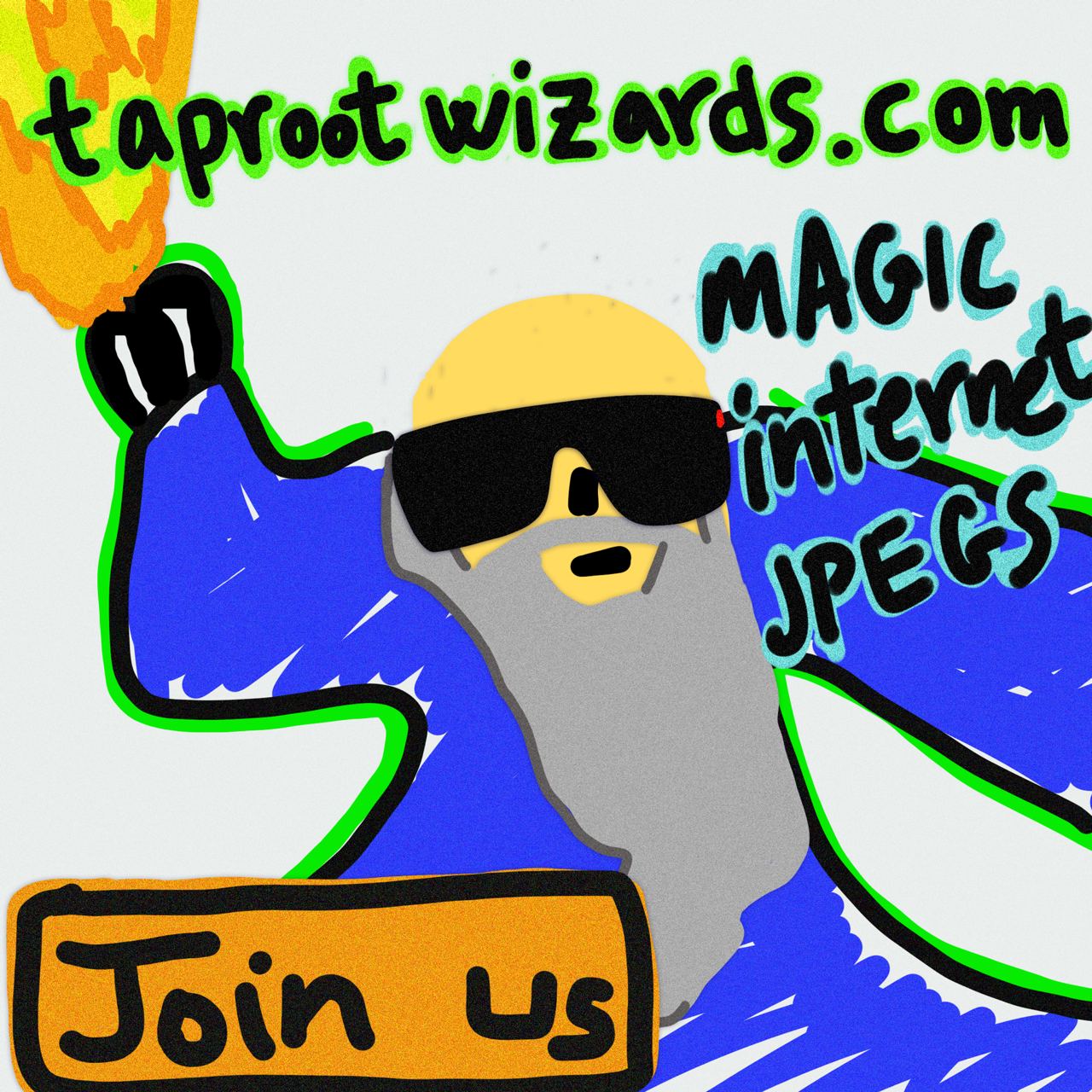 The controversial Bitcoin Ordinals protocol

At the heart of Taproot Wizards is the Ordinals protocol, which allows users to write data into the Bitcoin blockchain itself, creating non-fungible tokens (NFTs) on the Bitcoin network.
However, the Ordinals protocol has been a point of contention within the Bitcoin community from the start, where many view digital artworks as a waste of valuable block space that makes actual Bitcoin monetary transactions more expensive for everyone. users.
Despite the controversy, the protocol has grown in popularity, with users listing everything from unique artistic creations to a video of Elon Musk on the Bitcoin blockchain.