The Shiba Inu (SHIB) meme cryptocurrency has been a constant topic of discussion within the cryptocurrency community. Particularly with regard to its market value. As the network sees continued improvements aimed at increasing its utility, the central question is whether SHIB can reach the coveted 50 cent price threshold.
The broader crypto community has collectively set its sights on this milestone. However, some see it as a potential stepping stone toward the ultimate goal of reaching $1. However, for SHIB to secure its position at $0.50, a strong floor price will likely need to be established.
In an effort to better understand the feasibility for SHIB to reach this level, Google's artificial intelligence (AI) platform, Bard, was consulted. Bard highlighted several key factors that could contribute to SHIB's advance towards the $0.50 price range.
Bard's analysis highlighted the need for a notable increase in purchasing activity. This will effectively bring SHIB's market capitalization to a substantial $274.5 billion. While this is undoubtedly an ambitious goal, the world of cryptocurrencies has seen extraordinary price increases in the past. Such an achievement is therefore possible.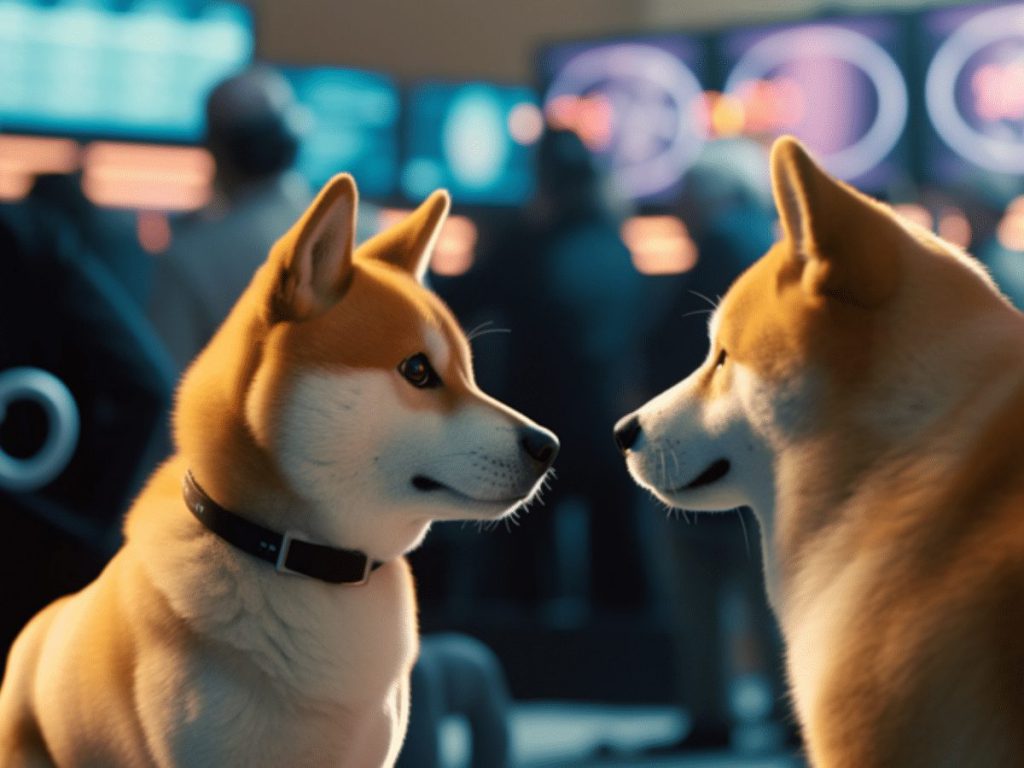 Also Read: Shiba Inu: Early Bitcoin Investors Ask People to Buy and Accumulate SHIB
The Bard's Wisdom: Key Elements of the Shiba Inu's $0.50 Ambition
The AI ​​tool also identified three essential factors that play a crucial role in the journey to $0.50. First, it highlighted the importance of increased adoption and use of the Shiba Inu as a medium of exchange. The more SHIB is used for transactions, the greater the demand, which can put upward pressure on its price.
Second, the continued development of the Shiba Inu ecosystem was highlighted as vital. Through continuous innovations and improvements, SHIB can become more and more attractive to investors and users.
Under current market conditions, reaching $0.50 for SHIB could pose a formidable challenge in the immediate future. Nonetheless, as the cryptocurrency market continues to grow and SHIB becomes more widely accepted and used, the aspiration of reaching $0.50 may not be entirely unattainable in the long term.
Shibarium has achieved remarkable milestones, with over 3.5 million transactions processed as of October 23, coupled with an impressive block time of just five seconds. This highlights a substantial increase in the usefulness and attractiveness of the platform to potential users. Additionally, there is an increasing focus on reducing the overall supply of SHIB tokens through token burning.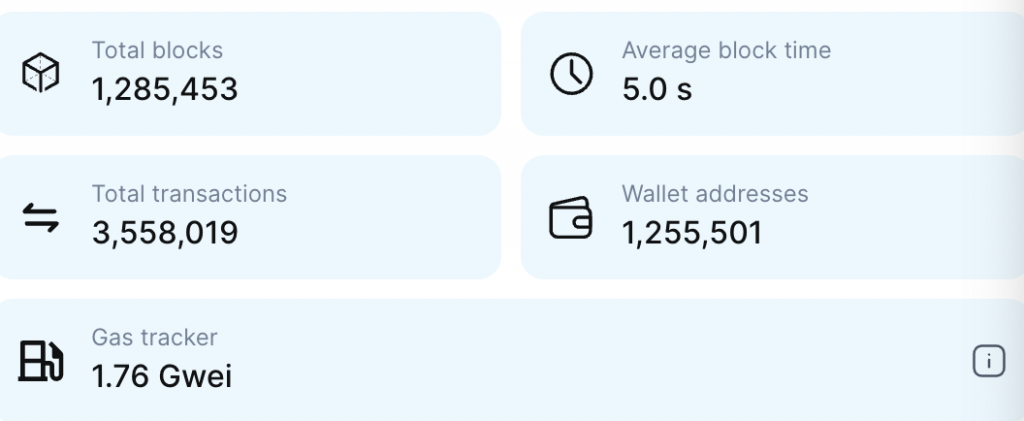 Also Read: Shiba Inu Burn Rate Rises, But Prices Lag As Whales Displace Billions
In conclusion, although reaching $0.50 represents a significant challenge for the Shiba Inu, it remains within the realm of possibility. As the crypto ecosystem continues to evolve and the market grows, SHIB's valuation could see positive impacts, gradually bringing it closer to the elusive $0.50 target. However, cryptocurrency market participants should remain cautious, recognizing its inherent unpredictability and volatility.