The Federal Reserve is in no rush to launch a central bank digital currency (CBDC), according to one of its governors. In a speech at the Peterson Institute for International Economics, Lael Brainard said the Fed was still studying the benefits and risks of a CBDC and that there were many unresolved questions that needed to be resolved before making a decision.
Brainard argued that a CBDC would have significant implications for the financial system, the economy and the dollar's role as the global reserve currency. She said a CBDC should be carefully designed to ensure it does not undermine financial stability, monetary policy or consumer protection. She also said that a CBDC should be interoperable with existing payment systems and compatible with international standards.
Brainard acknowledged that a CBDC has potential benefits, such as improving financial inclusion, reducing costs and friction, and improving cross-border payments. However, she also highlighted some challenges and risks, such as cyberattacks, privacy concerns, illicit activities and competition with private sector innovations. She said the Fed is collaborating with other central banks and researchers to learn from their experiences and experiments with CBDCs.
Brainard concluded that the Fed is committed to ensuring that the US payments system remains secure, efficient and inclusive, but that it does not see an urgent need to issue a CBDC at this time. She said the Fed will continue to engage with stakeholders and the public to solicit comments and input on this important topic.
Mountain Protocol to strengthen USDM liquidity.
Wintermute, a leading algorithmic market maker for decentralized finance (DeFi) protocols, announced a strategic partnership with Mountain Protocol, a new stablecoin issuer that aims to create a more resilient and scalable dollar-pegged token American. The partnership will improve the liquidity and stability of USDM, Mountain Protocol's flagship stablecoin, which is backed by a diverse basket of crypto assets and governed by a decentralized autonomous organization (DAO).
USDM is designed to address some of the challenges faced by existing stablecoins, such as over-collateralization, centralization, and regulatory uncertainty. By leveraging the Mountain Protocol's innovative dynamic collateral rebalancing mechanism, USDM can maintain its peg to the US dollar even during volatile market conditions, while minimizing the risk of liquidation and governance interference. USDM holders can also benefit from the protocol's revenue sharing model, which distributes a portion of the fees generated by the system to the DAO treasury and the USDM community.
Wintermute will provide USDM liquidity across multiple DeFi platforms, including decentralized exchanges (DEX), lending protocols, and yield aggregators. Wintermute will also support the growth and adoption of USDM by participating in protocol governance and collaborating with other ecosystem partners. Wintermute's expertise and experience in market making and DeFi will help USDM achieve greater efficiency, security, and accessibility for users and traders.
Evgeny Gaevoy, CEO of Wintermute, said: "We are excited to partner with Mountain Protocol, one of the most innovative and promising projects in the stablecoin space. We believe USDM has the potential to become a leading alternative to existing stablecoins, providing users with more value, transparency and control. We look forward to working with the Mountain Protocol team and community to make USDM a widely used and trusted stablecoin in DeFi and beyond.
The co-founder of Mountain Protocol said: "We are delighted to have Wintermute as our strategic partner and liquidity provider. Wintermute is a renowned and respected market maker in the crypto industry, with a deep understanding of DeFi and its challenges.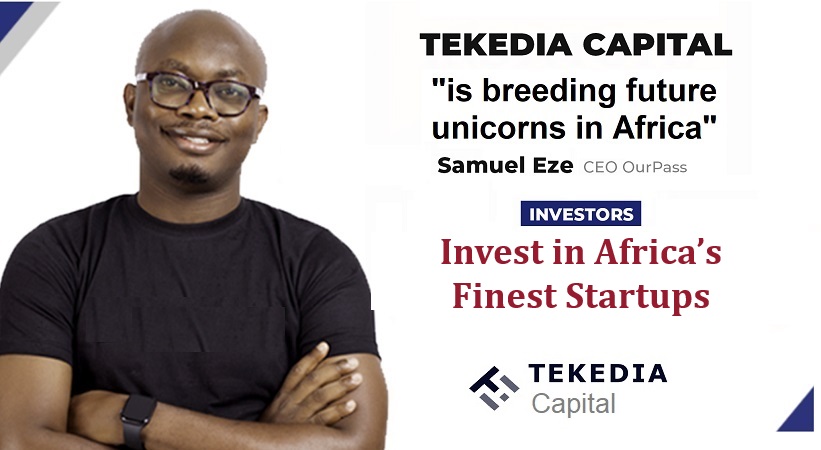 Their support will help improve the liquidity and stability of USDM, as well as expand its reach and adoption across various DeFi platforms. We are confident that together with Wintermute and our other ecosystem partners, we can create a more resilient and scalable stablecoin that can meet the needs of the global crypto community.