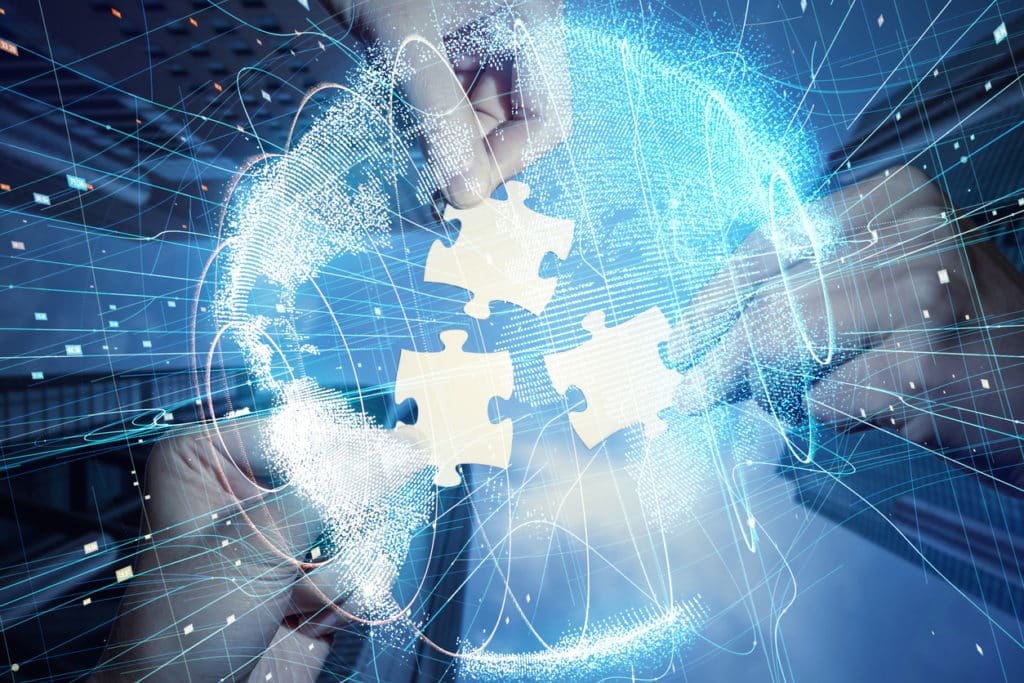 IOSCO, the global standards body for securities markets, has published for consultation nine policy recommendations to address market integrity and investor protection issues arising from decentralized finance (DeFi).
The recommendations cover six key areas, consistent with IOSCO's objectives and principles of securities regulation and relevant IOSCO standards, recommendations and best practices: (1) Understanding DeFi arrangements and structures, (2) ) Achieve common standards of regulatory outcomes, (3) Identification and management of key risks (4) Clear, precise and complete disclosures (5) Enforcement of applicable laws, (6) Cross-border cooperation.
Jean-Paul Servais, Chairman of the IOSCO Board of Directors, said: "By promoting greater consistency in regulatory frameworks and increased oversight across member jurisdictions, the DeFi Recommendations complement the Recommendations on cryptocurrencies and digital assets published in May 2023. Once finalized, the two sets of recommendations will provide a first clear, interoperable and globally consistent policy framework for crypto and digital assets, including DeFi. This report marks significant progress toward achieving regulatory outcomes for investor protection and market integrity that are the same or consistent with those required in traditional financial markets across IOSCO's 130 member jurisdictions.
Tuang Lee Lim, Chairman of IOSCO Board-Level Fintech Working Group, said: "There is a common misconception that DeFi is truly decentralized and governed by autonomous code or contracts intelligent. In reality, regardless of the operating model of the DeFi agreement, "responsible persons" can be identified. Our recommendations are therefore based on the need to identify those persons, whether legal or natural, who should take responsibility for maintaining investor protection and market integrity.
IOSCO has opened a public consultation and aims to finalize its DeFi recommendations towards the end of 2023, in accordance with its Crypto-Asset Roadmap of July 2022, and in line with its CDA recommendations.
Comments on the consultation document should be sent to DeFiconsultation@iosco.org no later than October 19, 2023.
Source: IOSCO