Published 2 hours ago
Proposed by MilliporeSigma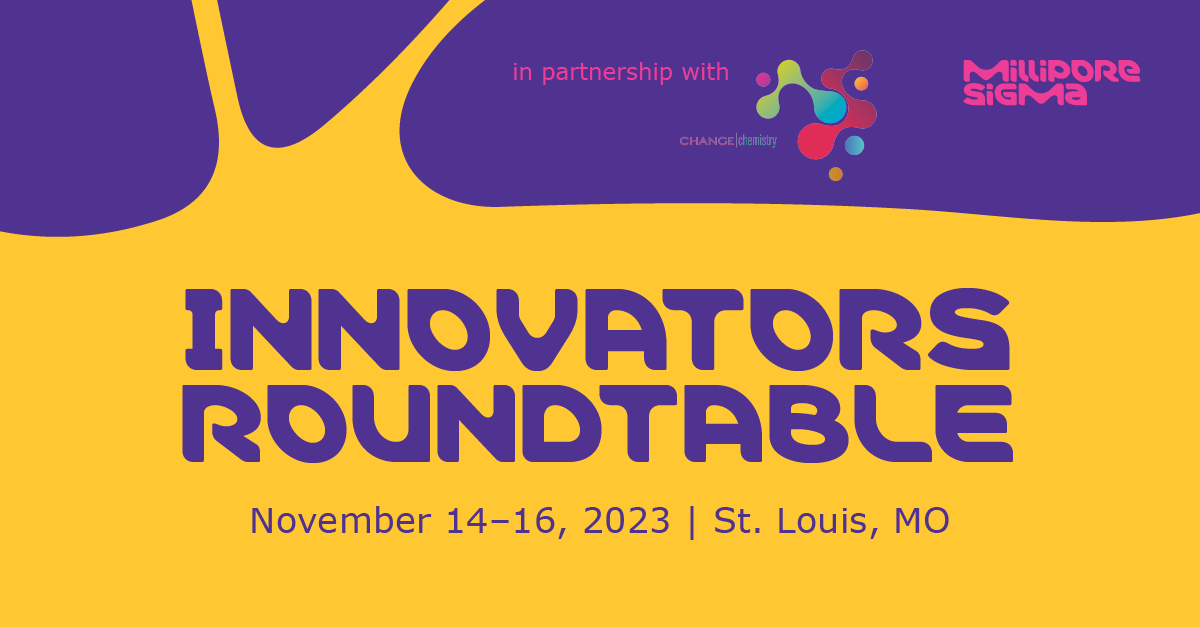 From pharmaceuticals to household and personal care products to the fashion and electronics industries, adopting green and sustainable chemical practices across a wide range of sectors and supply chains can help accelerate the pace towards a more sustainable and healthier world.
Implementing green and sustainable chemical practices, such as manufacturing chemicals from safer and more sustainable raw materials, reagents and solvents, or designing chemicals for reuse or recycling, can be applied throughout the life cycle of a product. Through this circular thinking, practicing green and sustainable chemistry can help leaders across industries prevent pollution and design safer products at the molecular level.
Industry collaboration is crucial to sparking dialogue and driving innovative strategies and policies aimed at systematically transforming the way chemistry is thought and practiced, giving companies and organizations the knowledge and framework to better address sustainability through to chemistry. As such, MilliporeSigmaMerck KGaA's US and Canada Life Sciences business in Darmstadt, Germany will host Change the chemistrya nonprofit organization dedicated to helping businesses develop and implement greener, more sustainable, and safer chemicals, in St. Louis, Missouri, November 14-16, 2023, for the table American Innovators Round 2023. The event is also offered virtually, and registration tickets are available for purchase.
The Innovators Roundtable brings together leading innovators, investors and government officials, as well as startups and academic and non-profit stakeholders in the field of green and sustainable chemistry. The event will feature keynote speaker presentations, informative panel discussions, and small group discussions with leaders such as Dr. John Warner, known as one of the co-founders of the field of green chemistry, co-authoring and articulating the 12 principles of green chemistry.
A 2021 Report led by Change Chemistry, formerly known as Green Chemistry & Commerce Council, in partnership with the NYU Stern Center for Sustainable Business, North Carolina State University, the Dynamic Sustainability Lab at Syracuse University and from Duke University, found that 84% of companies have increased their investments in green chemistry R&D, with almost all planning continued investments over the next five years. This highlights the need for continued collaboration and partnership with industry to accelerate the pace of green chemistry implementation.
With companies expected to increasingly invest in green chemistry in the years to come, it is of utmost importance to prepare the next generation of scientists and researchers with the green skills required to enter the industry. This will be the subject of many sessions during the event. Among them is a session on the importance of green chemistry education featuring industry leaders such as Dr. Amy Cannon, co-founder and executive director, Beyond Benin.
Visit MilliporeSigma Sustainability and Social Enterprise Innovation webpage to learn more about how it continues to work toward the goal of its parent company, Merck KGaA, Darmstadt, Germany, to achieve human progress for more than a billion people through scientific and sustainable technology by 2030.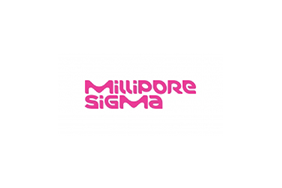 MilliporeSigma