Summary
Freeing the artist Oskar in Baldur's Gate 3 may lead to a larger side quest in Act 3.
The decision to free Oskar can cost a significant amount of gold in the early stages of the game and can impact the player's resources.
Leaving Oskar to his fate also has consequences, both positive and negative.
While venturing into Act 1, players may come across the possibility of freeing the artist Oskar Fevras in Baldur's Gate 3 or simply leave him to his fate in the hands of the Zhentarim. This, like many others in the game, seems like a rather inconsequential decision to make, but one that ends up connecting to a larger side quest much later in the game, however. It is one of the essential Baldur's Gate 3 quests before act 2, although it seems like something worth missing initially. The decision to release him may seem difficult, mainly because it can cost a significant amount of gold.
This article contains spoilers for the Artist side quest in Baldur's Gate 3.
The amount of money required to free Oskar is not excessive, but for the early stages of the game it can make a significant difference in the player's resources. Depending on how players engage with the campaign, gold might be better spent on purchasing new and improved equipment and potions, for example. Before making a final decision, players should be aware that the quest for free the artist in Baldur's Gate 3 it only really pays off in Act 3. On top of that, the reward it offers is arguably pretty bad – it's exclusive, but some may not see the effort translate into any gold or solid equipment.
Related: All Legendary Weapons in Baldur's Gate 3, Ranked
Where to find the artist Oskar in Baldur's Gate 3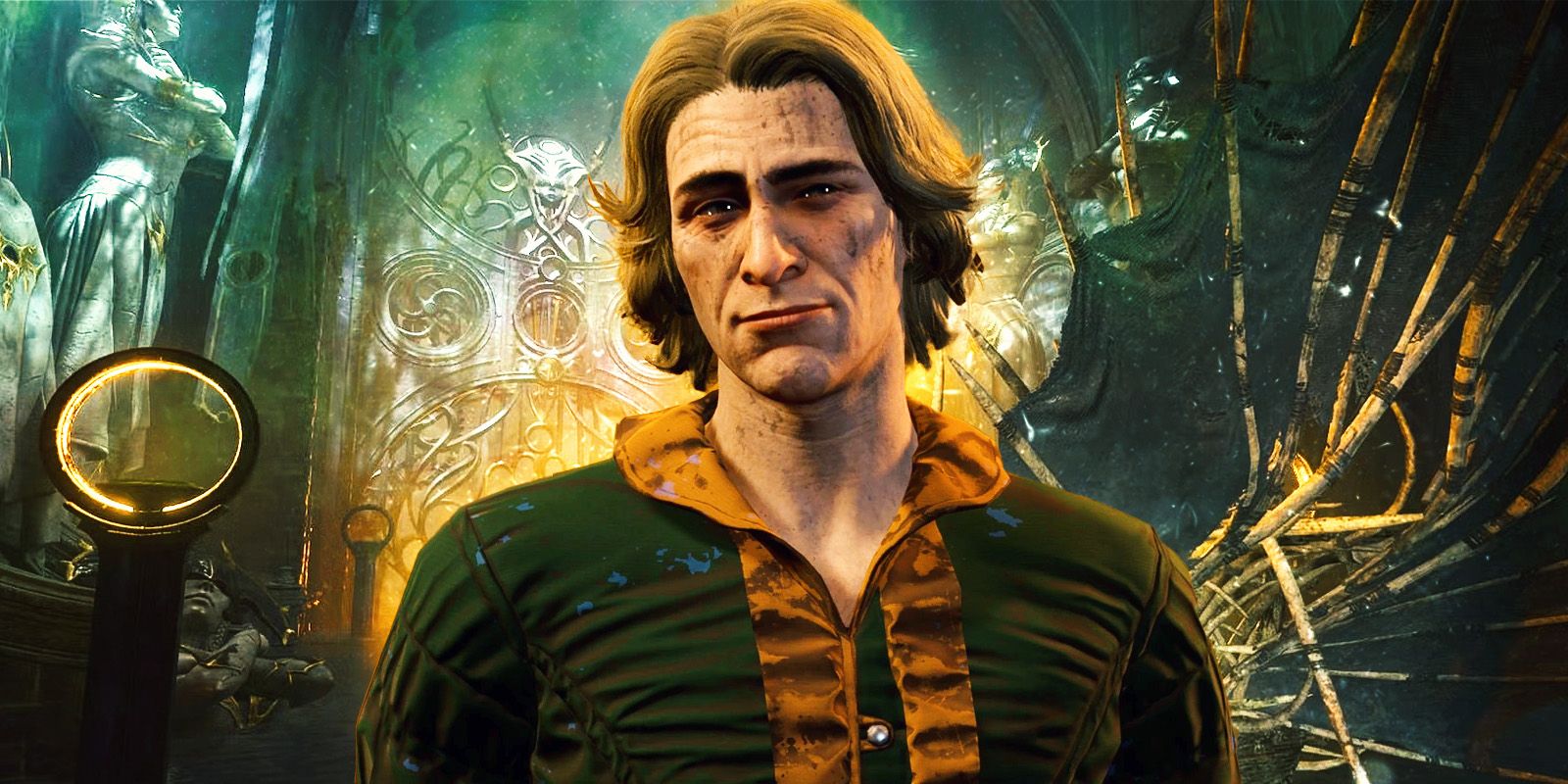 Oskar Fevras is held as a slave by the Zhentarim in the Zhentarim basement in Act 1 of Baldur's Gate 3. This location is accessible via a secret cave in Waukeen's Rest. The Zhentarim is a group of criminals, but one that can be negotiated with. If players help them solve their problems, they will be able to move freely around the area. In this cave they can talk to Brem and, there, decide whether or not they want to free the artist Oskar. They can try to persuade Brem to release Oskar for free or buy him for up to 1,000 gold.
Oskar's price can be lowered to 600 gold.
Pros and cons of freeing the artist Oskar in Baldur's Gate 3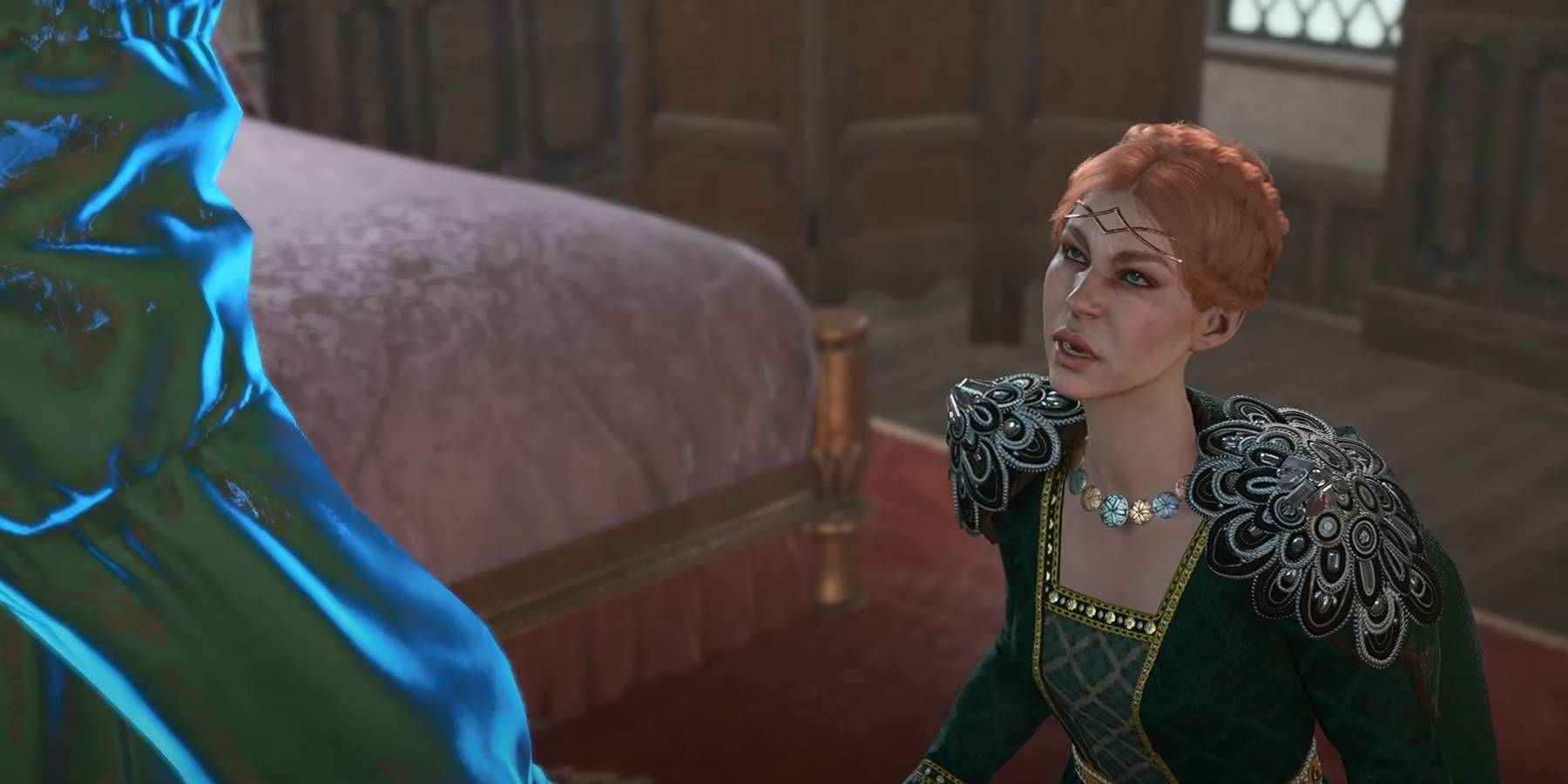 Oskar's release has major implications, both positive and negative. If players are not very good at persuading or intimidating skills in Baldur's Gate 3, they may have to pay to save Oskar. This action alone can cost up to 1,000 gold, which can be a lot of money if players haven't already gathered too many resources. This amount of gold later turns out to be insignificant, but in the early stages of the game it can be a real deciding factor. Additionally, Oskar will then ask the player to lend him more gold so that he can make his way to Baldur's Gate safely.
This is perhaps the most gold-intensive quest in Act 1. However, freeing Oskar is the only way to unlock his exclusive questline, which will appear in Act 3. If players are looking for a immediate return, they won't get it. The questline after rescuing the artist unlocks when players reach the town of Baldur's Gate, where they will be asked to solve a mystery. This series of quests in Baldur's Gate 3 dabbles in the arts of the undead and also has to make some important decisions, so the story alone can be considered compensation. Either way, players will receive in-game prizes for continuing Oskar's quest.
If players make the right choices and save Oskar again at the end of his questline, he will reward players with a portrait of their character – or a Companion in Baldur's Gate 3. It doesn't have much value beyond sentimental value. This is the ultimate reward for his questline, so if it seems a bit underwhelming, it might not be worth saving the artist in the first place. The entire questline leading up to the conclusion is also very awkward, which may make the final prize even less appealing than it was when only taking into account the gold invested in freedom of Oskar.
If money is not an issue, however, it may be a good idea to release the artist in Act 1. Players involved in a well-aligned campaign or simply wanting to fulfill their completion desires have more than enough reasons to save Oskar, because it is a morally wise choice to make. Although the rewards don't return the investment in gold, they unlock a lot of side content to explore. Depending on their approach, players may take hours to resolve the issue involving Oskar once they arrive in Act 3 of Baldur's Gate 3. This is a great way to get the most out of your time spent in the game.
Pros and cons of leaving the artist Oskar in Baldur's Gate 3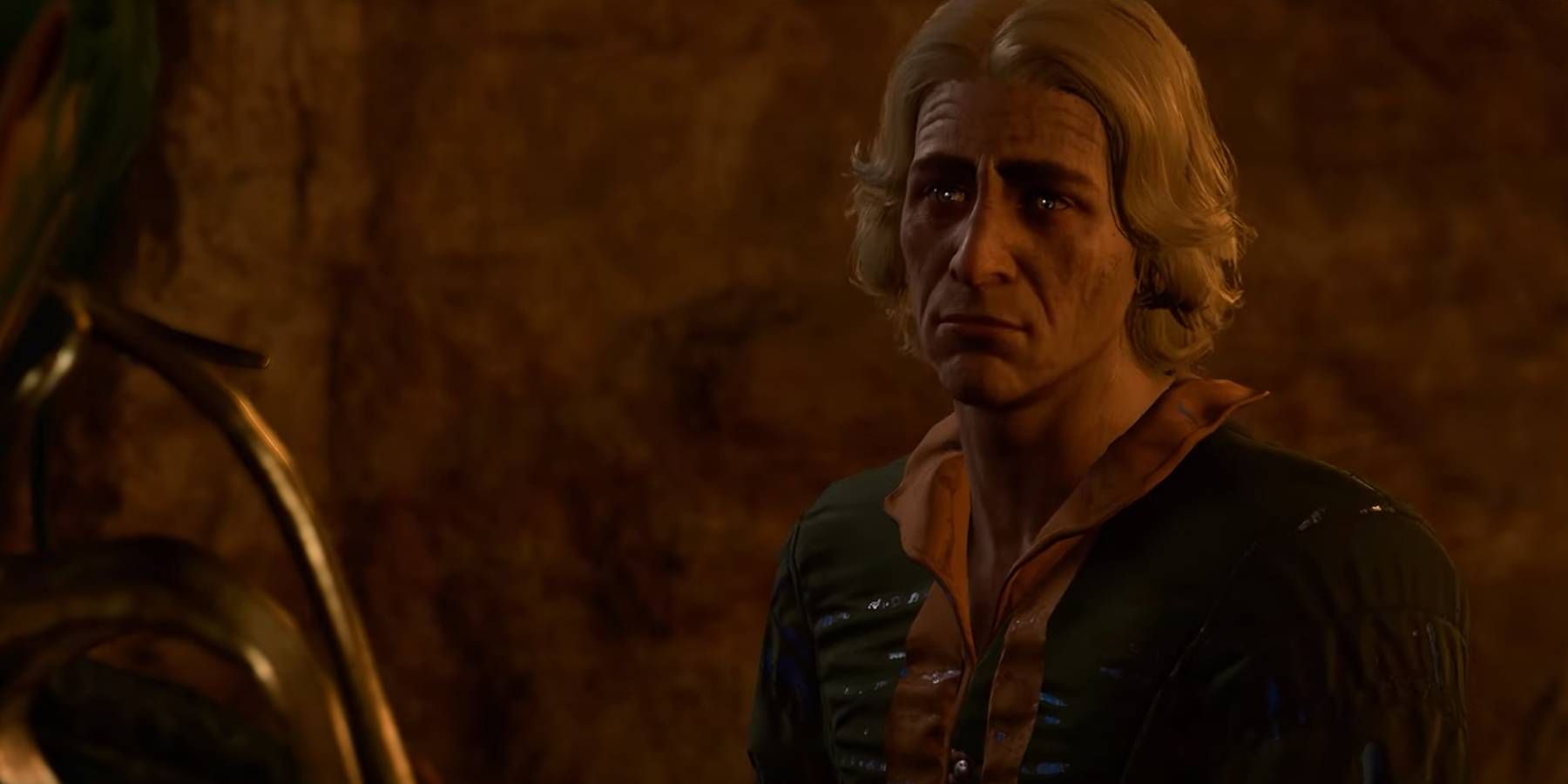 The simplest alternative to releasing the artist is to choose to leave Oskar Fevras captive in the Zhentarim. This, just like saving him, is also fraught with consequences, both positive and negative. The immediate direct impact that players will feel is that they essentially save money in Baldur's Gate 3. If releasing him doesn't seem like something worthwhile, then leaving him alone is the solution to this problem. Players can save up to 1,200 gold by simply allowing Oskar to remain a slave to the Zhentarim. Under no circumstances would they see the gold returned, so this is an opportunity to keep it.
The problem with this decision is that by not saving him, the artist will never return to Baldur's Gate. This, in turn, excludes players from the potential side quest. If players are blocked from content, they cannot complete the mission and get its reward. This means that if the intention was to get a special portrait of the player character or a companion, this would be impossible. By not completing this side quest in Baldur's Gate 3players deprive themselves of a little experience, which can be decisive in preparing to resolve the final conflicts of Act 3.
The final decision to free or save the artist Oskar really depends on how much side content players want to explore and whether they are willing to lose a significant amount of money early on only to never see her return. The final prize of the questline is arguably terrible and the conflicts throughout the mission can be difficult, so it may not be worth it. Ultimately, it depends on the player's motivation, dedication, and the gold available in Baldur's Gate 3.