We are starting 2024 in style with our big event in London, Pocket Gamer Connects London January 22-23, 2024. Not only will it be our biggest event of the year, but the 2024 show will also mark the 10th anniversary of PG Connects.
We are proud to announce that some of the biggest names in the industry will be attending the conference. BlockchainGamer.biz spoke with one of the blockchain gaming speakers – Fumb Games CEO Paul West – to find out what he would talk about and much more.
Can you give us an overview of what Fumb Games is currently working on?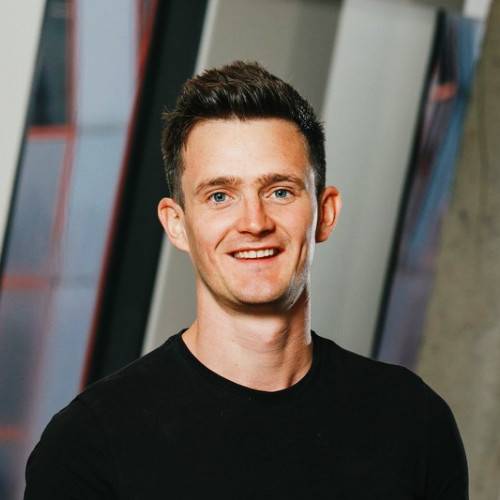 We're working on a major integration with a great US app for Bitcoin Miner, we just launched our second Web3 game called SpaceY, and we're expanding Bitcoin Miner across many UA channels and just surpassed our peak DAUs for the game.
What will you be talking about at Pocket Gamer Connects London?
Our Top 5 learnings on creating web3 games: security, community, UA, platforms and positioning.
What do you think is the most important takeaway that you would like your audience at the event to remember
Web3 has a mega future, if done correctly.
What is your outlook for the blockchain gaming industry in 2024?
We are just getting started. The next bull run will make a lot of noise again, but be the light in the dark, set a positive example, do the right thing and we will all win.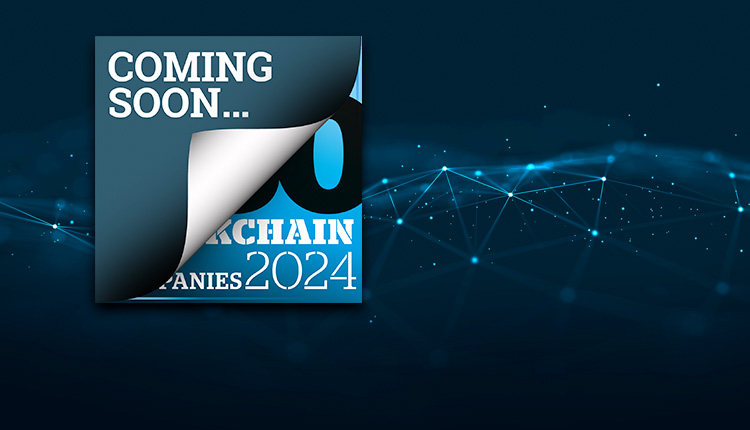 More blockchain gaming content
Other Web3 gaming content featured at the event included a talk from Petaverse CEO Susan Cummings and a panel of expert developers delving into the topic of creating infinite, fully on-chain games.
And that's not all. As part of the second day, BlockchainGamer.biz will reveal the results of our Top 50 Blockchain Gaming Companies of 2024. There is still time to express yourself, applications are open until December 20. Add your favorite business by filling out this form.
Make sure you don't miss our biggest event of the year, secure your ticket and register for the event today!